Singles Club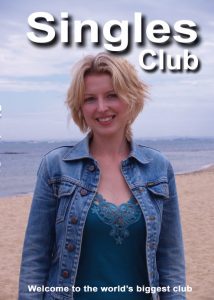 Singles Club
5 x 26 minute episodes
This documentary discovers Phoenix Lifestyle, Australia's oldest single's club.
It follows six of its members in the search for love and explores how to find love in the modern world at a time when more people are single than ever before.
The story of these men and women, their infatuations,romances and rejection, is tracked to create an intelligent, passionate, funny and deeply moving portrait of modern single life. It is an uplifting, hopeful series that shows that even the most entrenched singles can find their ideal partner.